Permanent Political Campaign
"Consultant, lobbyist, and establishment complex" —Pat Caddell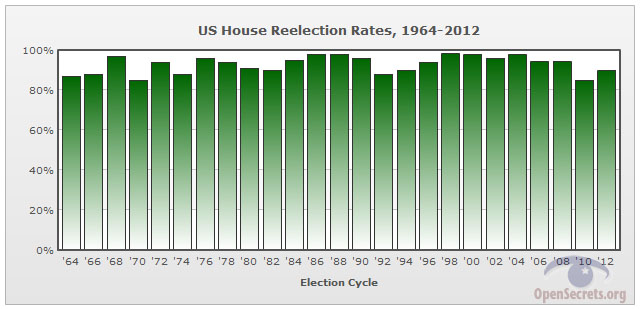 Did you know?
Over 50,000 public elections are held in the United States every year.
The cost of winning a house seat is $1.4 million and about $9 million for the senate.
Mitt Romney's 2012 campaign directed $134 million to political firms with business ties to his senior staff.
There are over 12,000 lobbyists with over $3 billion in spending power.
There are 1,900 registered agents who represent foreign countries.
US Chamber of Commerce spent almost a $1 billion on lobbying from 1998 to 2012.
28 aides who have worked for Mr. Baucus, Democrat of Montana have lobbied on tax issues during the Obama administration.